DOES FOOD AFFECT YOUR MOOD?
The answer is yes, according to research by Deakin University's Food and Mood Centre. This world-leading, multi-disciplinary research centre aims to understand the complex ways that what we eat influences our brain, mood, and mental health.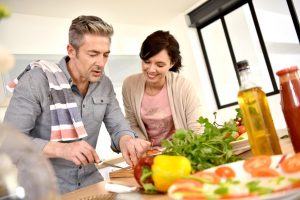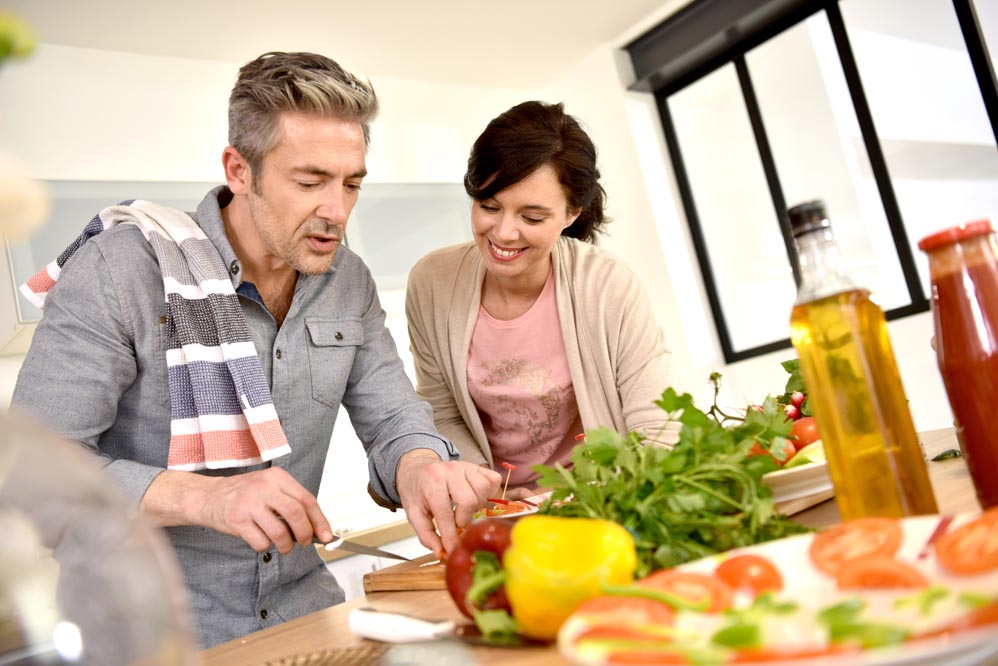 The SMILES Research by the Centre found that swapping refined carbs and packaged foods for more wholegrains, vegetables and fish, reduced levels of moderate to severe depression.
They followed 166 adults aged 40 for 12 weeks, and found that those who made positive changes to their diet experienced greater reductions in depression than those in a social support group.
While this is a single study, Professor Felice Jacka, lead author of the SMILES trial and director of the Food and Mood Centre at Deakin University, says the results are "very encouraging" and show promise that diet change, along with physical activity, can "help improve resilience", and possibly prevent at least some mental health problems from developing.
And a small, randomised controlled study, published in the peer-reviewed journal PLOS ONE indicated improving diet can help to alleviate symptoms of depression in as little as three weeks.
The lead author, Dr Heather Francis from Macquarie University, suggested that as depression is associated with chronic inflammation, changing to a healthy diet can reduce inflammation, leading to improved mental health outcomes.
SO HOW CAN WE CHANGE WHAT WE EAT TO IMPROVE OUR MENTAL HEALTH AND WELLBEING?
The SMILES study, the randomised, controlled trial of dietary improvement for adults with major depression, published in BMC Medicine, recommended we:
Select fruits, vegetables and nuts as a snack.
Include vegetables with every meal.
Select wholegrain breads and cereals.
Eat legumes three or four times a week.
Eat oily fish at least twice a week.
Eat lean red meat three or four times a week.
Limit your serving sizes to 65-100g.
Include two to three serves of dairy every day.
Select reduced-fat products and probiotic natural yoghurt.
Use olive oil as your main added fat: use 3 tablespoons Extra Virgin Olive Oil every day.
Save sweets only for special occasions.
Water is the best drink.
WANT TO LEARN MORE?