WELLNESS & EXTRA VIRGIN OLIVE OIL
Extra Virgin Olive Oil (EVOO), known as liquid gold, is recognised as one of the healthiest and most popular edible oils. It has a unique chemical composition that provides a myriad of health benefits from heart health, mental health, brain function, gut health and diabetes and weight management.
Nearly two thirds (65%) of Australians use Extra Virgin Olive oil (EVOO) in raw food preparation or savoury cooking, consuming approximately one tablespoon (20ml) per day. This is lower than the recommended amount of two to three tablespoons (50ml) per day required to gain many of the health benefits associated with EVOO.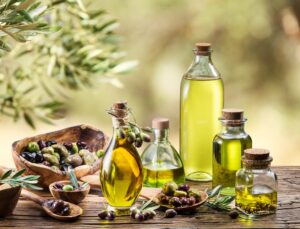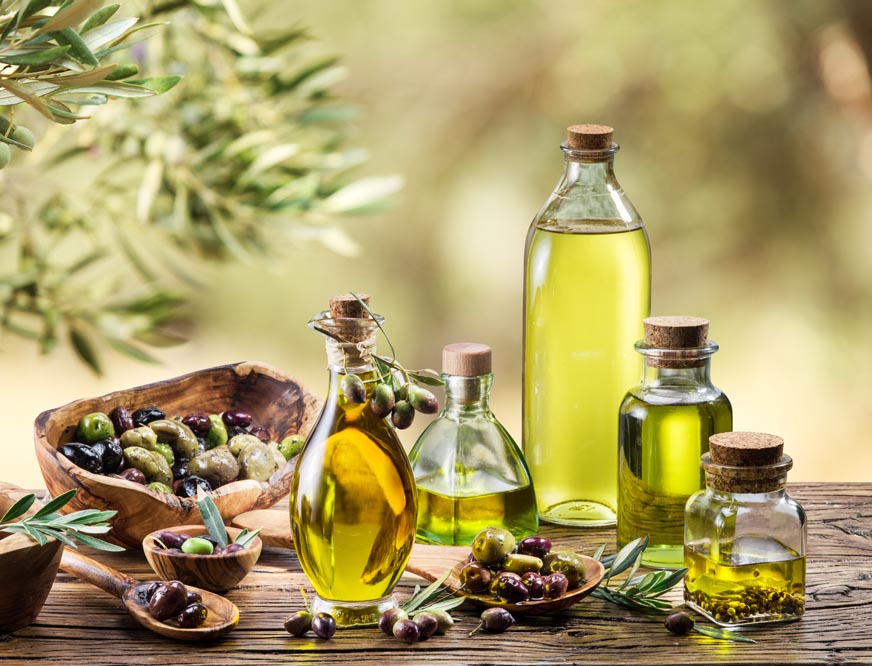 I recently attended a presentation on why we should all be trying to include more EVOO in our diets. According to the Olive Wellness Institute's Extra Virgin Olive Oil Health and Nutrition Report, EVOO is the highest quality olive oil available. Why?
It's extracted from the olive fruit by manually crushing and pressing olives, without the use of high heat or chemicals. As a result, it retains a high amount of the protective plant phytochemicals.
These provide several functional properties including a longer shelf life, thanks to their high oxidative stability function.
EVOO is unique due to its fatty acid profile, as well as the many natural bioactive compounds, like phenols – shown to assist with glucose metabolism and improve the sensitivity and effectiveness of insulin.
Biophenols found in EVOO have antimicrobial, powerful antioxidant and anti-inflammatory properties. These antioxidants help protect the body against free radical damage that contributes to disease and ageing.