ENERGY DINEAMIC
Why are we lacking energy? Athletes understand the importance of nutrition to drive performance.  They have a team to work with them to optimise their nutrition, sleep and how they feel and live, because performance on-field is their job.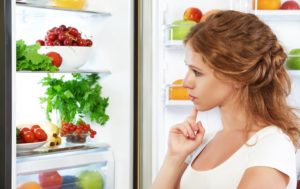 Most of us live our lives off-field and try to do the best we can, but we are often tired and lacking in energy.  And when we are tired, our mood, our  brain power and strength suffers and we struggle to get as much out of our bodies. Then we crave less nutritious options and make poor food choices.
Food provides units of energy in the form of kilojoules and we need a minimum amount of them to perform basic functions. And the more physical activity we do, the more we need.
Macronutrients are found in all foods but not all kilojoules are equal. Certain foods provide more vitamins and minerals and are more nutrient-dense than others…some foods give you a short burst of energy but leave you feeling tired.
The skill is in the balance – and understanding what you need and how to eat great food that gives you the energy you need to live well.