NEW YEAR'S RESOLUTION: I WILL EAT BETTER THIS YEAR!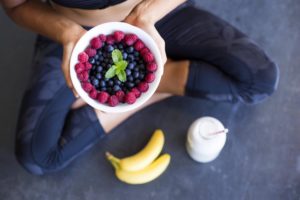 If 'better' is the new 'perfect', here's my 15 new year's resolutions towards 'perfection' in 2017. (Even though many of us are simply 'perfect' the way we are!)
Because diets tend to have a start and an end date – especially 'quick fix' ones – instead suggest your new year's resolution be simply to eat better. Even making one of these commitments will improve things for you and help you feel more vital and energetic.
Start with resolving to eat more colourful foods every day (multi-coloured confectionary doesn't count!).