I was recently very fortunate to spend three weeks in one of the most beautiful countries in the world – Italy.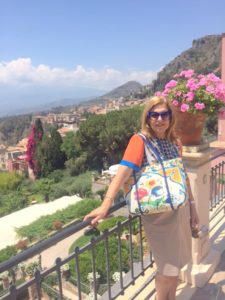 I love everything about Italy, the history, the medieval walled cities, the cobblestone streets, the magnificent hill towns, the stunning sea views, the renaissance gardens, the palazzos, the aperol spritz…and of course the food.
We all know about the health benefits of the Mediterranean diet and it was no hardship to experience first-hand the culinary delights of this cuisine.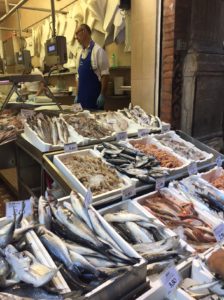 Without doubt the key component of the Mediterranean diet is Extra Virgin Olive Oil. Large bottles were always on the table and we were dipping our bread in it, pouring it on everything we ate from salads to fish to vegetables and grains.
Not only did everything taste amazing but this super healthy oil helps our bodies absorb all the fat soluble phyto-nutrients from all those seasonal vegetables.
But not all EVOO is the same. We tasted different oils from different regions. Some were more peppery and better suited to fish and other seafood, while others were greener in colour and worked so well drizzled over salads.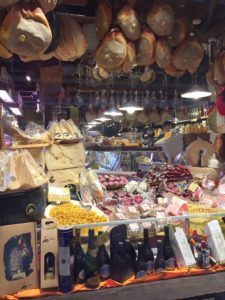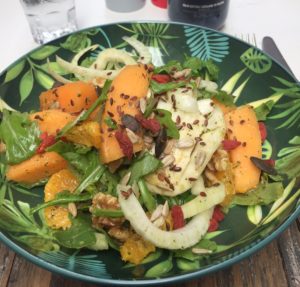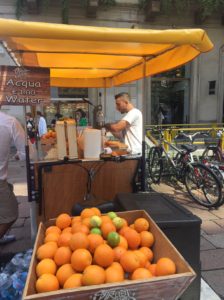 Hope you enjoy a few snapshots of some of my favourite dishes and food experiences in Italy.